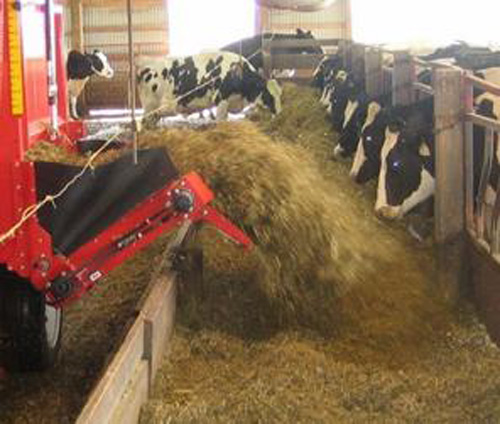 Thanks to patented IP 68 degree ingress protection technology Loadcells and High Technology Weighing Indicators Dinamica Generale serve reliable, accurate and wide range product portfolio for every type and different capacity Feed Mixer Wagons. Dinamica Generale recently invents NIR analysis sensors that can be integrate with Weighing Controllers, Wireless communication access to Weighing Controller from farm management PC and Feed Management Software.
On-board Weighing Systems designed for weighing applications on Loader, Lift Cranes, Forklift and Mobile Concrete Mixers. It will easily integrated to wide range machine's hydraulic lifting system. Systems works efficiently under harsh conditions and give precision results for weighing needs. It give to users permitting special functions for mobile applications with special software.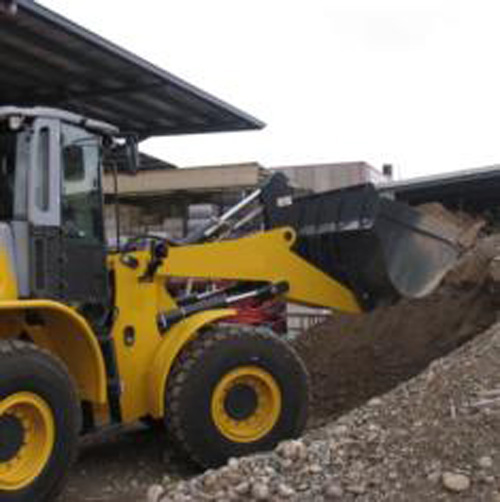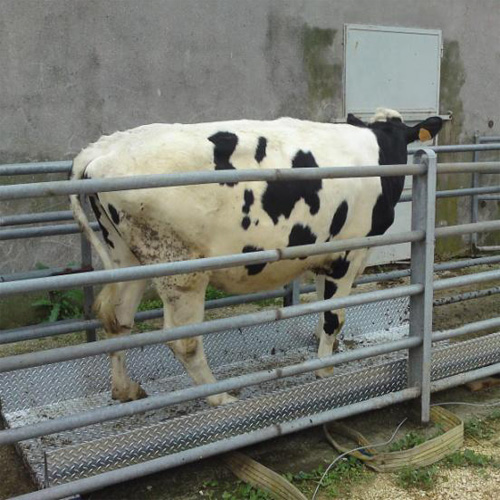 Live stock Weighing Scale designed for animal weighing static or dynamic in farms. Equipment support long term reliability in wet and harsh conditions in farm. Weigh Bars are easily mountable to Animal Crashes or Weighing Platforms. Thanks to special filtering algorithm it allows dynamic weighing of animals and even increase precision on static weighing mode. With the integration of RFID Reader and Antenna System, automatic identification of animals available for large scale herd management systems on big farms.